03/26/2011
---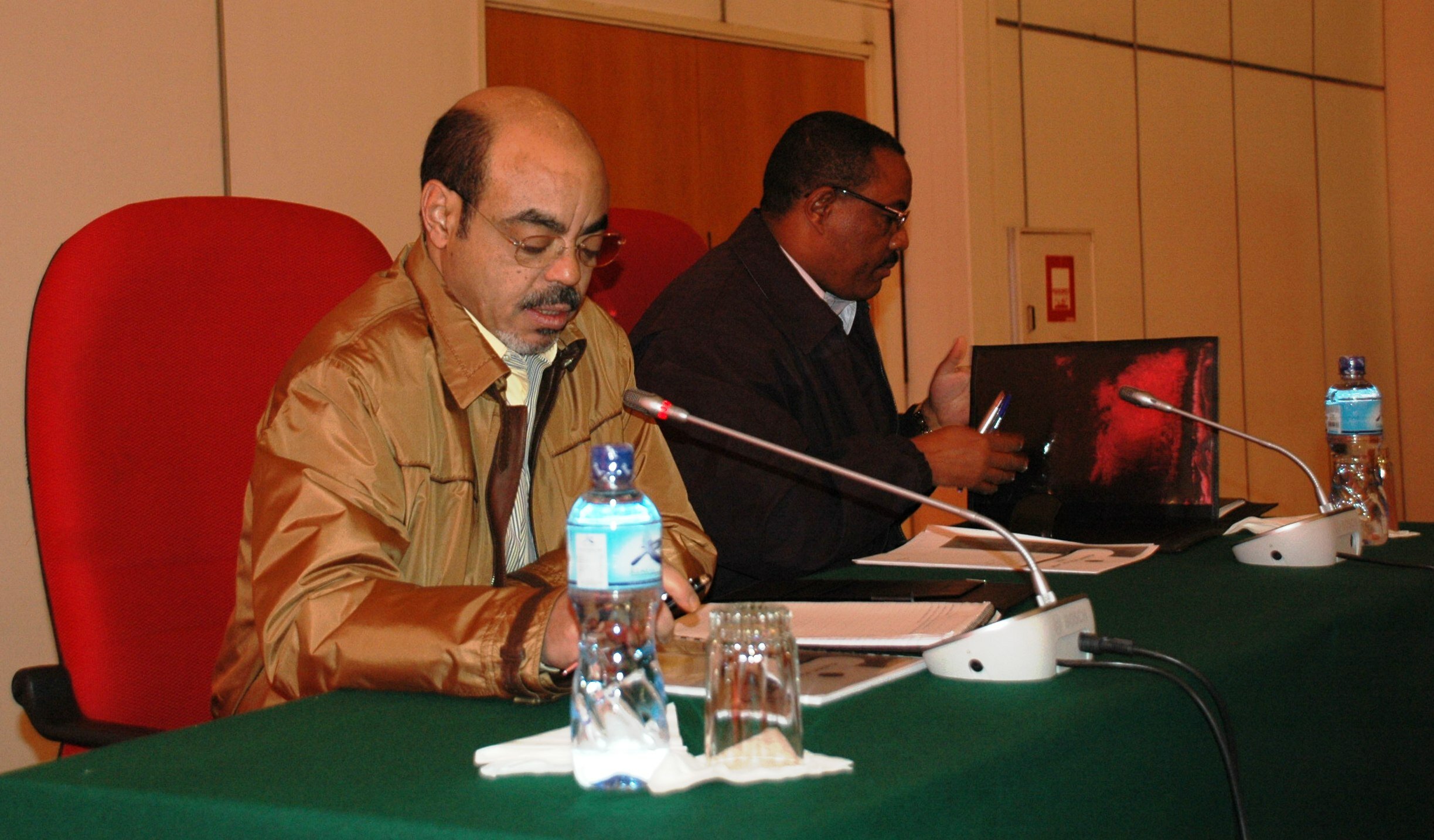 Addis Ababa, March 26, 2011 (Addis Ababa) - The Ethiopian Peopleâ??s Revolutionary Democratic Front (EPRDF) began its regular session here on Saturday.
Evaluating the implementation of the expansion of agricultural strategy and the participation of private sector in agricultural development is the top most agenda of the session, a press statement sent by the EPRDF to ENA said.
The session will also discuss the development of micro enterprises in urban areas, education strategy and its implementation and the civil service and health programs.
It will also review the efforts being made to rout out rent collectors and land administration, among others.