05/08/2011
---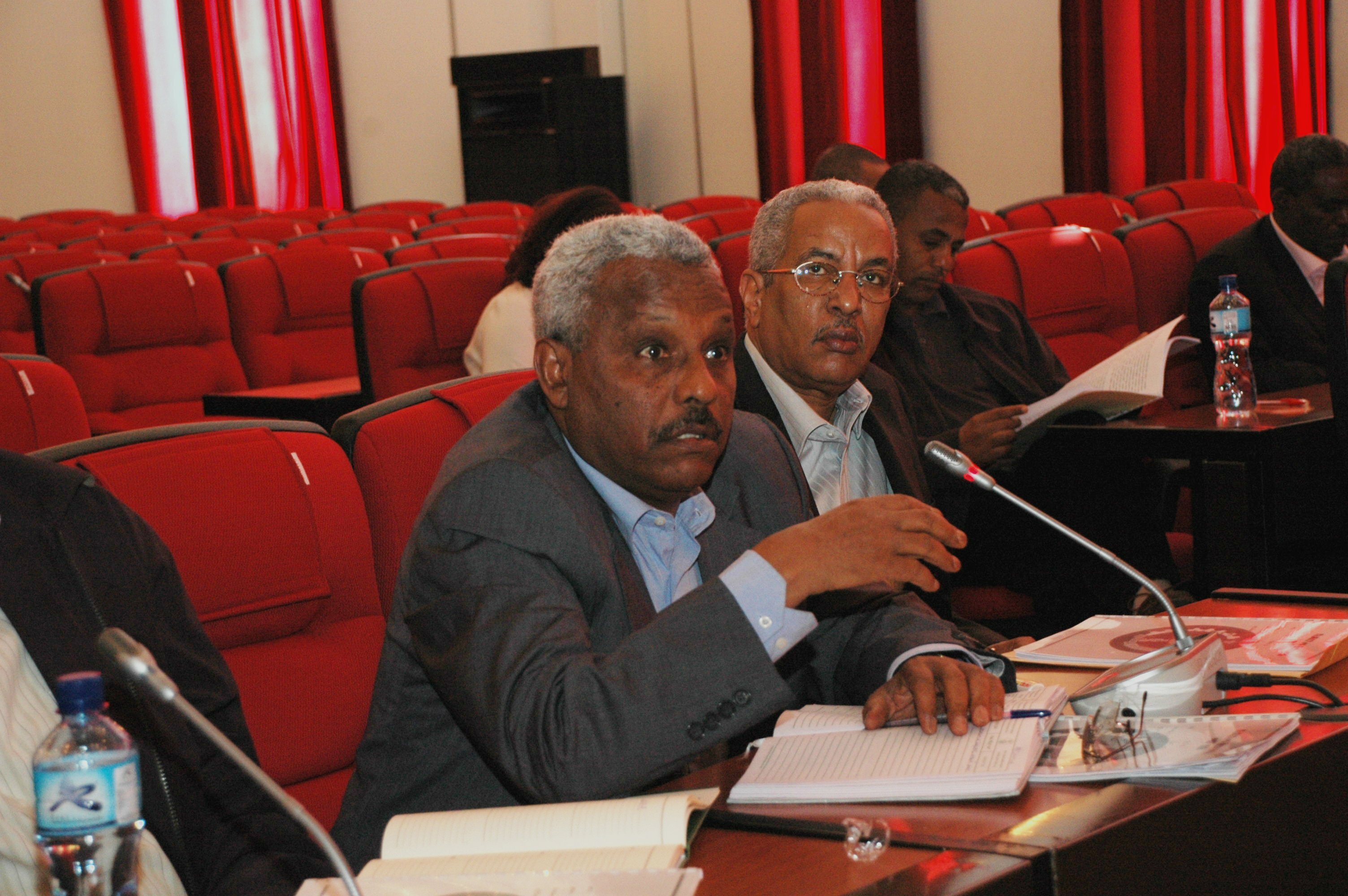 The EPRDF concluded its regular session yesterday by passing resolutions on ways of enhancing the renaissance of our country through creating better national consensus on various developmental and good governance issues, after it evaluated the performance of natural  resources protection and the activities of the Belg season, the preparations for agricultural activities in the rainy season as well as capitalizing on the public awareness created by the announcement of the construction of the Great Renaissance Dam. 

The Executive Committee of the EPRDF has accordingly confirmed that satisfactory results have been registered in basin and small dams developments as a result of the evaluations, placement and training conducted to build the capacity and professional competence of the leadership at various levels, following the performances in the dry season and the training and exchange of experiences being carried out by model farmers as well as the better organized activities of farmers. As the performances, however, vary from region to region, the committee resolved that the better ones be compiled and disseminated to all the regions.  

The Executive Committee, which assessed the distribution of the Belg rains as intermittent, said that the rains did not meet the preparedness of the farmers. It has subsequently decided that the activities underway to compensate for this loss by covering areas where the Belg season lasts up until early June with fast maturing crops be consolidated and the preparedness for the rainy season is strengthened by making use of this experience. 

The public awareness created following the herald of the construction of the Great Ethiopian Renaissance Dam was also discussed by the Executive Committee in addition to the performance of agricultural and rural development works. The Committee indicated that the enthusiasm created among the general public, irrespective of age, is unprecedented in our country?s history. 

The just participation of nations and nationalities wherein they administer themselves and get their rights respected to jointly develop their common abode Ethiopia has been consolidated. Besides, concrete attitudinal and capacity differences have be witnessed in the old and new Ethiopia as a result of the developmental, democratic and foreign affairs policies pursued by our government. 
The session concluded its meeting by deliberating on and passing decisions which ensure the sustainable participation of the public at all levels to realize the renaissance of our country by strengthening the national consensus created around the Great Renaissance Dam and other achievements in development and good governance which helped us attain this status.